Say Yes to Elegant Design
Your New Favorite Pair of Boots
Meet your "forever" cowgirl boots. They're stylish, modern and comfortable--we promise you will fall in love.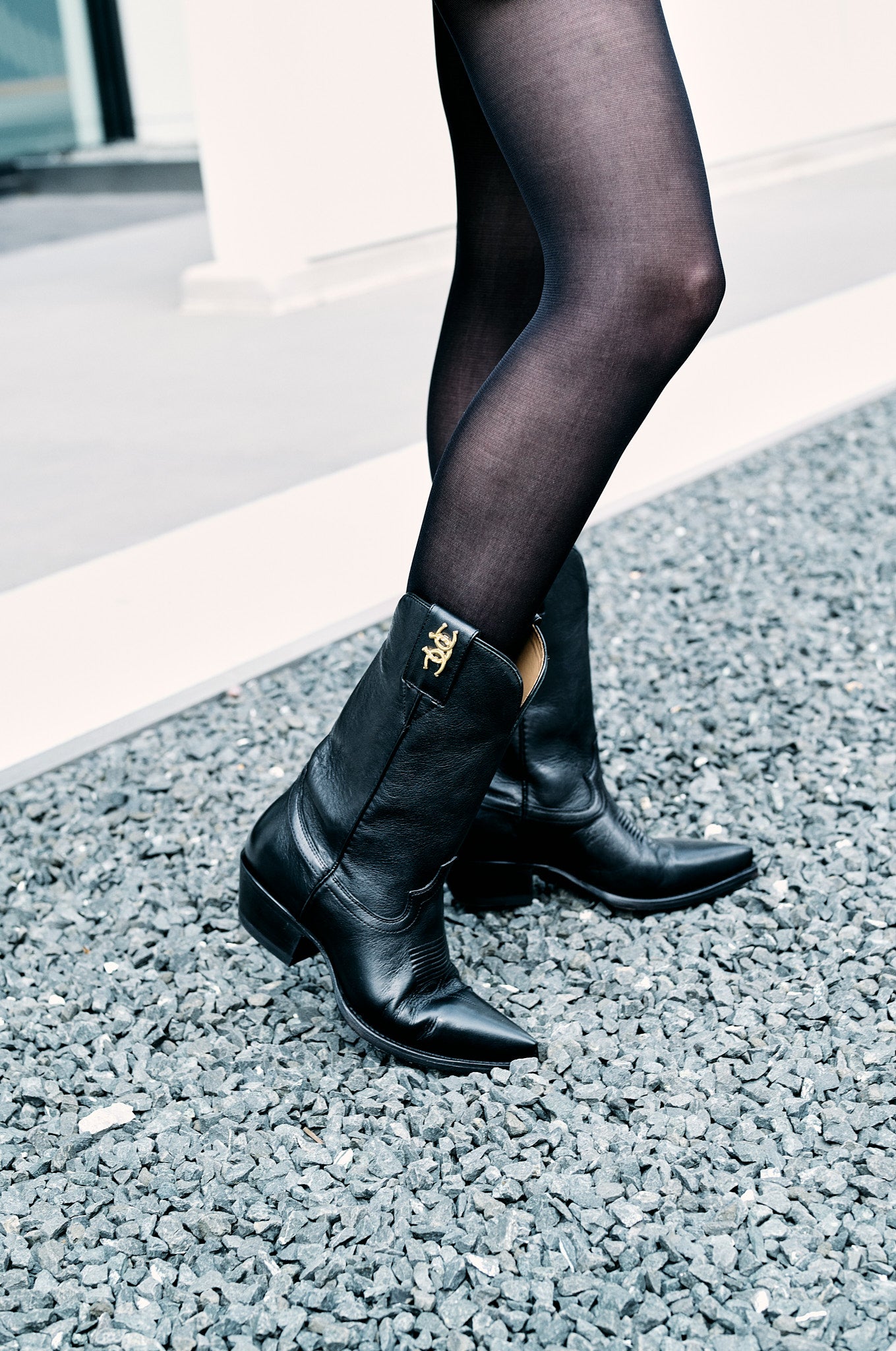 Less Is More
The Ultimate Luxury Classic
Created to transcend trends--our luxe boots are meant to journey with you for a lifetime. Add them to your collection today.
Because it Matters
Confident In Comfort
Made for lasting comfort regardless of how long you wear them. Our boots aren't just beautiful, they're comfortable too.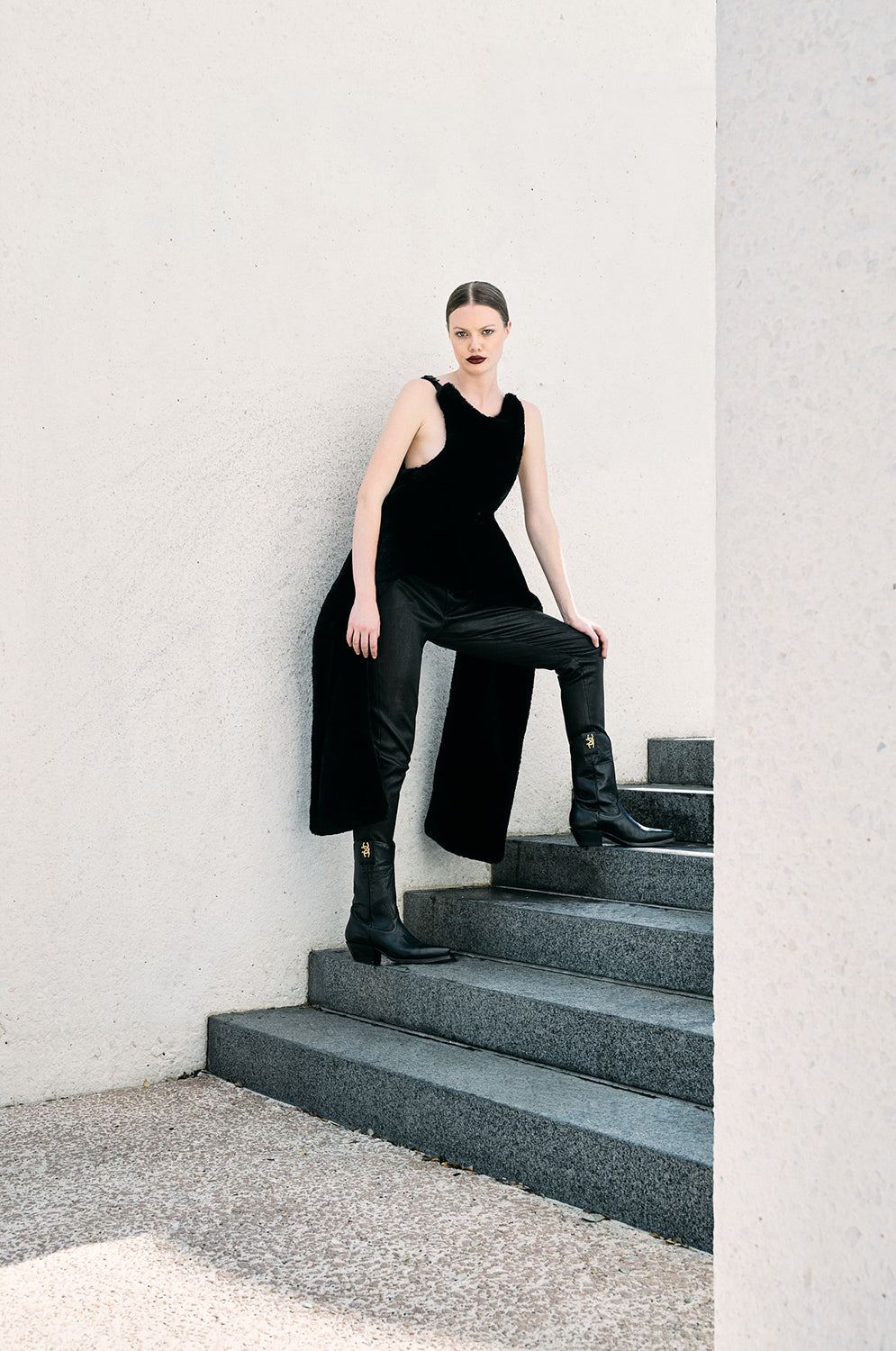 A Signature Statement
It's All About You
Our eye-catching luxe details, superb materials and posh flair are guaranteed to keep you far ahead of the pack.