A Symbol of Personality
The Pursuit of excellence
Personality matters and so does excellence. Our designs are driven by the vision of elevated craftsmanship and making a style statement.
High Impact Combination
Ambitious elements
Empowered by luxury materials, purposeful details and created to transcend trends--our boots are meant to journey with you for a lifetime.
Effortless Ease
Confident In Comfort
Made for lasting comfort regardless of how long you wear them. Our boots aren't just clean-cut, they're comfortable too.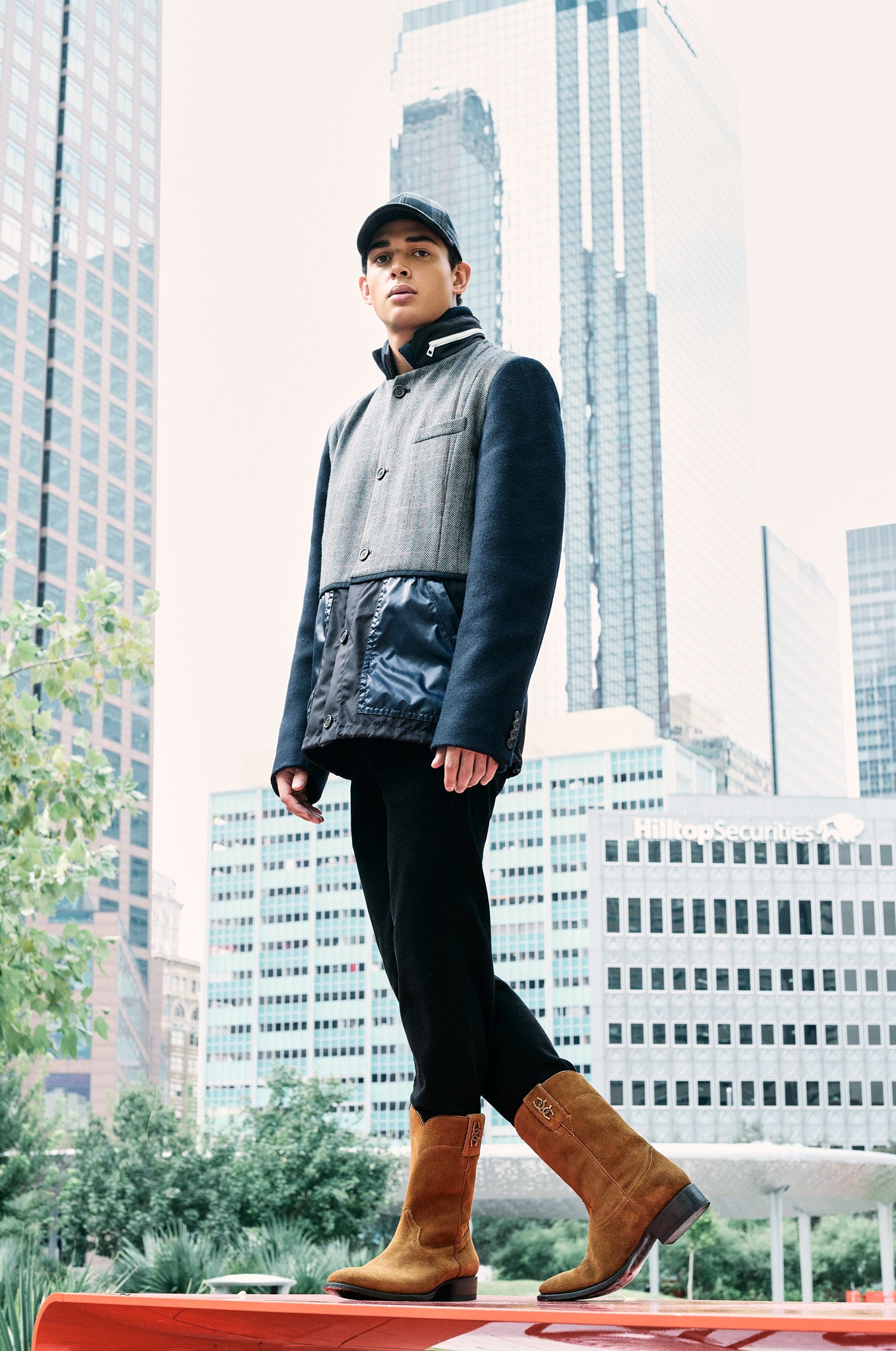 Excellence, Refinement & A touch of Mystery
Get Yours Today
Embrace a new perspective and express your way.